Emergency Response Mapping with Business Mapper.
The generic GIS and mapping software capabilities of Business Mapper are numerous and varied. There is a focus on how this versatility makes it possible for even small communities to model their towns to be better prepared for emergency events such as typhoons, flooding and earthquakes. The ability to model 3D environments at no additional cost is also emphasized as being beneficial when preparing and dealing with emergency situations.
The change we have seen in emergency response mapping is the need to be able to rapidly map data, out-of-the-box, and to have the tools needed at the finger-tips of analysts to allow them to immediately analyze geospatial data. Business Mapper meets those needs.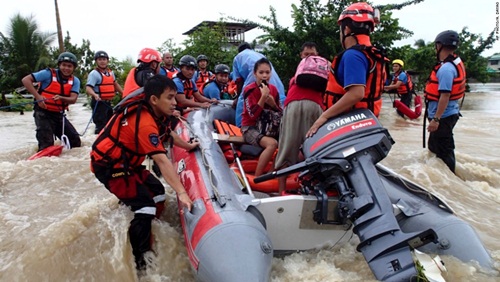 Business Mapper is versatile in terms of being used for risk analysis, response, and recovery.
About Business Mapper
Business Mapper is a state-of-the-art Geographic Information System (GIS) software. With a focus on usability, Business Mapper is designed to be a cost-effective, professional emergency response mapping software. Business Mapper enables organizations to leverage their location-based data to improve decision making and planning, while minimizing expenditure through competitively priced solutions.