A look at the water franchise in the Philippines (Ref: BM-105)
Water Franchise Business
The water refill franchise business have been sprouting all over the Philippines. The GPS map below shows all these outlets in Quezon City.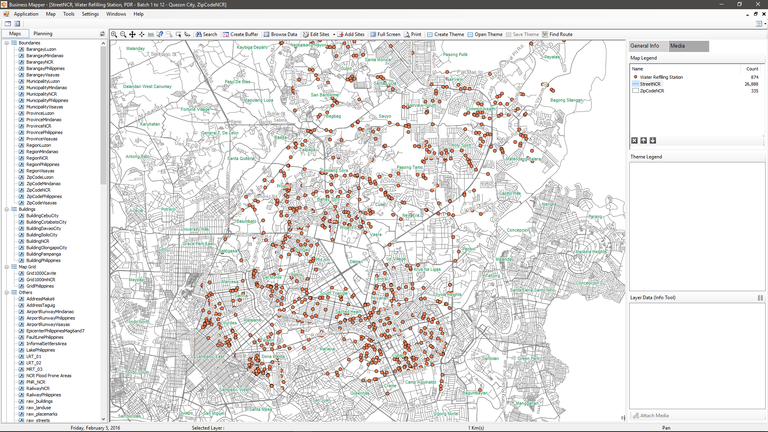 Water Franchise : A closer look in Quezon City
Where in this area is one supposed to setup a franchise? Will people walk 200 meters to get some refills? What would the differentiator be? Interesting question for the franchise companies.
Map below shows refill stations with red 200 meter buffers around them.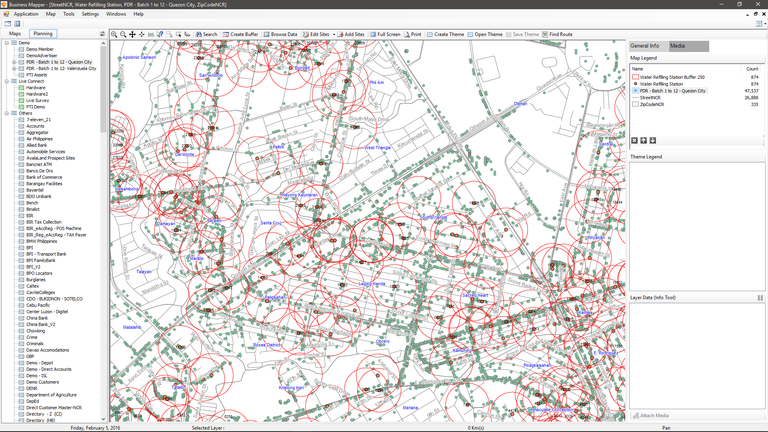 Note: If this article leads to you making an inquiry to us, please use reference RE: BM-105 when you email us with your inquiry.


Business Mapper Team