A GIS based solution to identify firetraps in student dormitories & buildings around The Philippines (Ref: BM-122)
The Inquirer recently addressed an important question in the wake of the Valenzuela City footwear factory fire, where 72 people died. 'How can fire traps be identified and removed from student dormitories, in order to prevent a similar tragedy from happening in future? Even though the question is aimed towards student dormitories, it can also be applied to any type of building in The Philippines.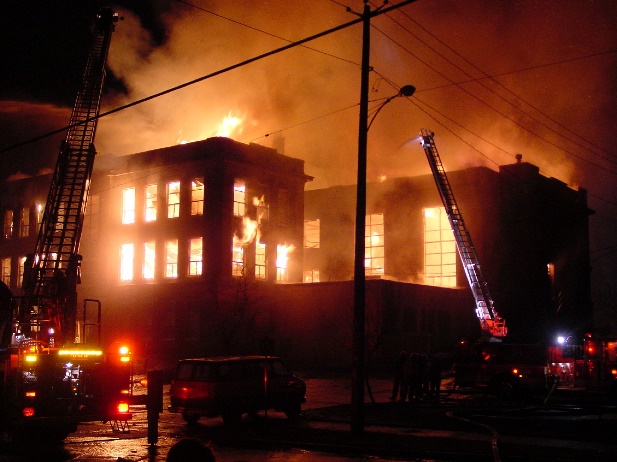 The Metropolitan Manila Development Authority (MMDA), has urged government officials to conduct random inspections before the opening of classes in June to ensure that fire safety regulations and standards are being followed. The vast majority of people will agree that this is obviously a good idea, and there is now an android software application available called 'Live Connect', which can aide and help officials carry out this very purpose thoroughly and efficiently.
Getting local government and MMDA officials to randomly check every dormitory for fire traps in all schools, colleges and universities in The Philippines is time consuming enough task in itself, and will use up a large quantity of human resources.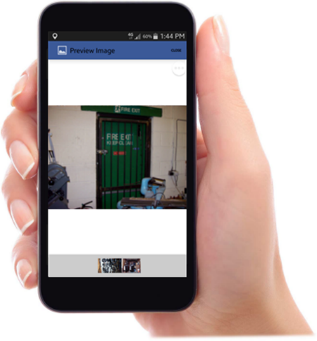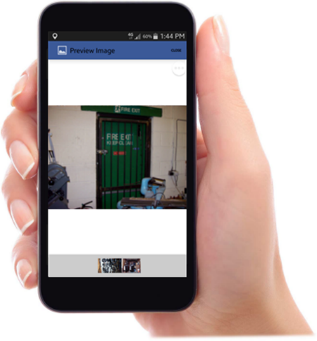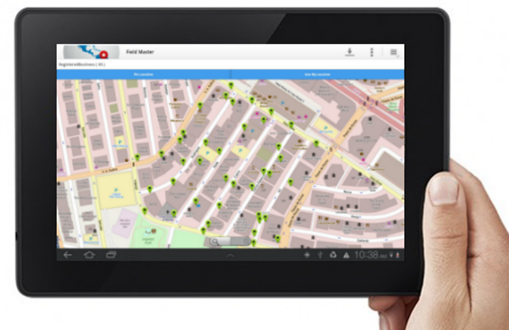 With the 'Live Connect' android tool, LGUs and officials in charge of inspecting and identifying potential firetraps in student dormitories and buildings around The Philippines simply need to carry out the following process;
1. Conduct a survey - fill in the required field information, and then take pictures of the firetrap hazards.
2. Send the data to the relevant MMDA officials and LGU officials dealing with the matter.
(They can check the submitted data using the field master app).
3. With this data, the relevant authorities can see and identify every firetrap within any school, college, or university dormitory, as well as any building within a selected area radius.
4. Firetraps can be instantly identified by location using various layers and color coded buffers. All relevant hazard information and accompanying pictures are shown alongside the map in a drop down box.
5. With all the visual information regarding firetraps available at the click of a button, relevant officials can work out the most effective solution to deal with the fire trap in question. This will prevent more fire related tragedies from occurring in the future.
For more information feel free to visit www.businessmapper.biz
Note: If this article leads to you making an inquiry to us, please use reference RE: BM-122 when you email us with your inquiry.