Planning & visualizing your best retail distribution network with GIS maps (Ref: BM-133)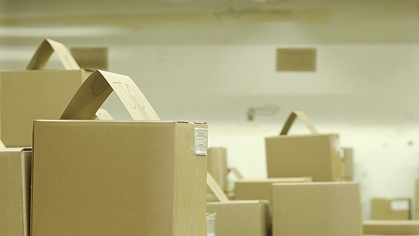 In today's highly competitive retail industry in the Philippines, the ability to have an edge over your competition in terms of being able to effectively plan, organize and strategize your distribution network and customer penetration throughout the country is crucial.
To have a successful and efficient retail distribution network a company needs to know a wide variety of information such as;
Customer density within a certain area (Where are the customers?)

Number of stores within a certain area radius. (Store density)

Competitor stores within a certain area radius. (Competitor density)

Distribution of customers in relation to stores.

Areas where there are stores but very few potential customers.

Places where there are few stores and many potential customer
With GIS location based analysis software, the information mentioned above can be checked, visualized, and analyzed at the click of a button.
As a distributor you must be aware of where your customers are how they are distributed, where your competition is, your market share in relation to you competition, you and your competitors' business hotspots and potential hotspots, as well as the distribution and saturation of your customers.
With Business Mapper, Checking and analyzing the top 20% of business hotspots for example, where you can focus on where it makes sense to grow and where there is potential, is just one way Business Mapper can be utilized for distribution analytics.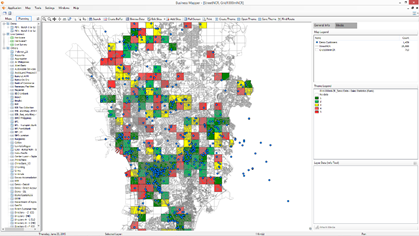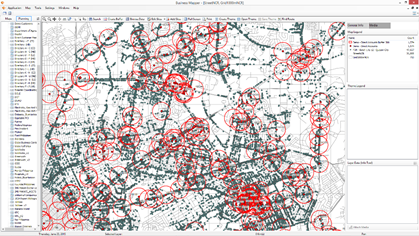 Note: If this article leads to you making an inquiry to us, please use reference RE: BM-133 when you email us with your inquiry.